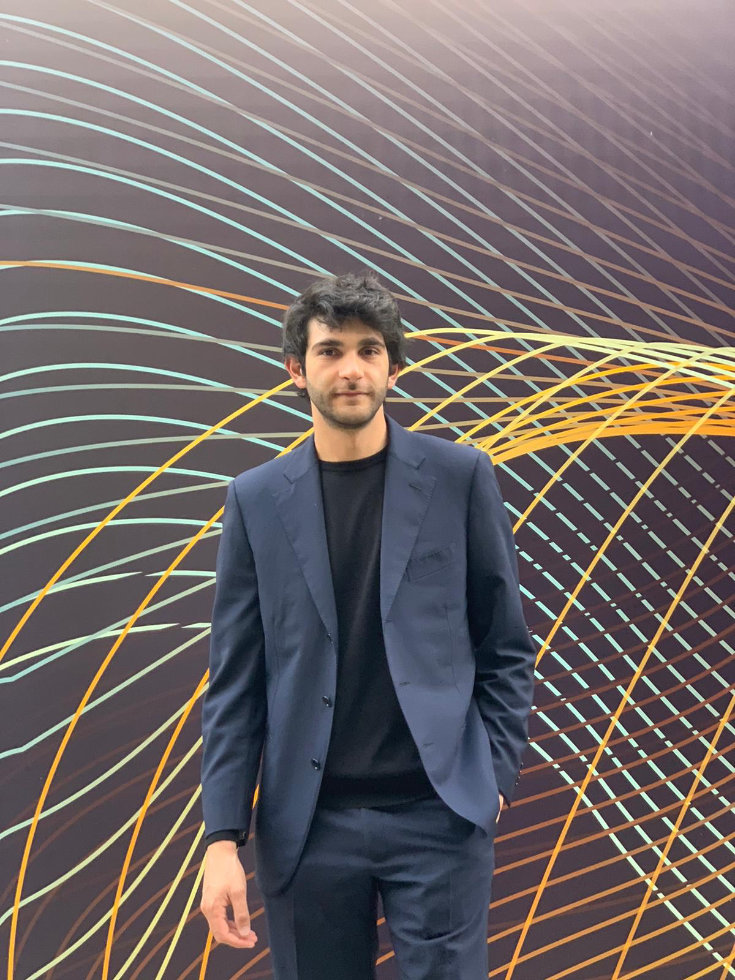 Artists Manager & Executive Producer
Son of art, from an early age he was included in the entertainment world, coming to work on large projects worldwide.
He has collaborated in the development and realization of various record productions, to name a few: "Romeo and Juliette" with Maestro Fabio Luisi and the Carlo Felice Theater in Genoa and "Manon Lescaut" with Maestro Placido Domingo at the Palau de les Artes in Valencia.
He has taken part in numerous world tours of great pop music stars, including Andrea Bocelli. In 2022 he created the Pop Entertainment branch within Atelier Musicale International where, as manager and executive producer, he is responsible for promoting and exalting artists to mediate their positioning within the music market. He opens the doors to emerging projects such as the Disco Club Paradiso leading them on the prestigious stage of X Factor Italia; Ginevra Lamborghini who recently took part in the Big Brother Vip; Letizia Bertoldi who was a student in the "Friends of Maria De Filippi" program in 2020/21 and Awa Sanè.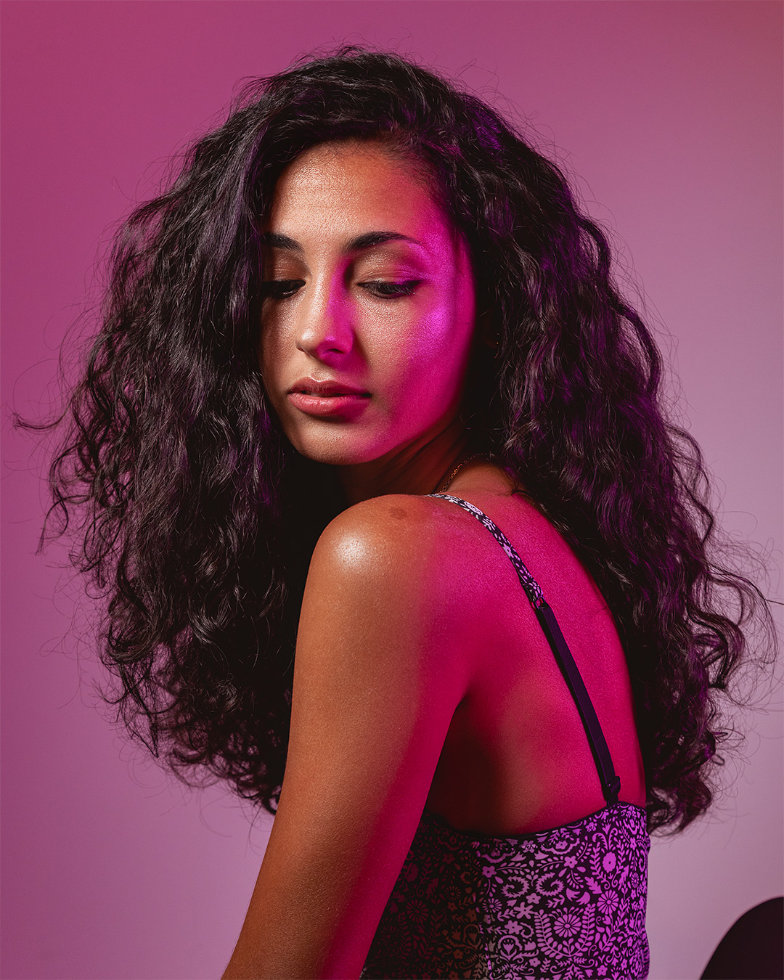 Art Advisor and Artist Director
Graduated in DAMS – Disciplines of Arts, Music and Performing Arts, she has been studying singing and music since the age of 11. Over the years she has attended specialization stages with industry professionals such as record producers Massimo and Piero Calabrese, Charlie Rapino, Mara Maionchi.
Since 2018 he has dedicated himself to musical writing, to the study of the composition and writing of songs thanks to some Warner Chappell authors and in the same year he attends an intensive music training seminar, at the Hope Music School of Loreto (AN), where he participates in lessons with Jurij Ricotti (guitarist and music producer for Ariana Grande, Britney Spears, Rita Ora, Beyoncé, Eminem), Francesco Morettini (composer and music producer for Renato Zero, Mina, Emma, ​​Alessandra Amoroso, Placido Domingo) and other authors and musicians.
In 2021 she enters into a collaboration on various musical projects with Michele Muscimarro (manager of Gigliola Cinquetti, Bobby Solo, Iva Zanicchi).
From 2016 to today she has worked alongside the well-known music manager Michele Torpedine (talent scout and producer of Giorgia, Zucchero, Andrea Bocelli, Eros Ramazzotti, Biagio Antonacci, Il Volo) thanks to whom she gains experience in the field of entertainment entrepreneurship.
At the beginning of 2022 she began collaborating with the manager Gianandrea Fedeli-Atelier Musicale International, as an artistic consultant. From that moment she has been in charge of the artistic-musical direction of emerging talents such as Ginevra Lamborghini, Disco Club Paradiso, Awa Sanè and Letizia Bertoldi.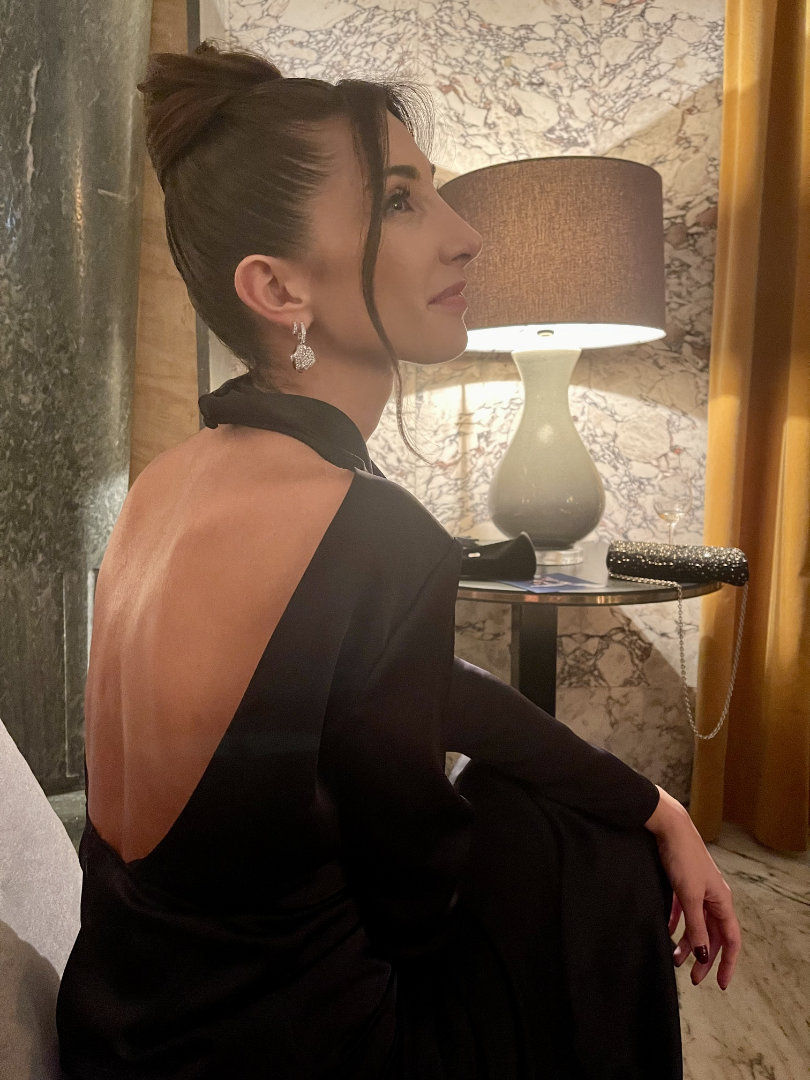 Valentina was born a daughter of art, a father manager at an international level and a soprano mother, so since she was a child she has been included in the musical world, coming to work on projects for major world tours of the best artists in the field.
You attended the Catholic University of the Sacred Heart in Milan studying Psychology of Work and Marketing, with a thesis in Psychology of Negotiation. You have collaborated in the pre-production / development and performance of the "Theater of Silence" in Lajatico three times, at the "Bocelli & Zanetti night" in the Expo area in Milan and three "Celebrity fight nights".
You took part in the executive production of two recordings such as: "AIDA" with Andrea Bocelli and Kristin Lewis conducted by Maestro Zubin Mehta in Florence and "TURANDOT" with Andrea Bocelli and Jennifer Wilson also conducted by Maestro Zubin Mehta in Valencia.
In 2019 he became president of Atelier Musicale International, where he contributed to the development of this great reality both in the operatic field and – from 2022, alongside his brother Gianandrea Fedeli – in the pop field, giving life to a second branch in addition to the Opera Classic, called Pop Entertainment, which aims to promote emerging talent. As marketing manager you coordinate all the activities that precede and constitute the launch, as well as the subsequent possible sale, of a product / service / artist.
He manages the press office, organization of interviews, sponsorships, events, tours and concerts.