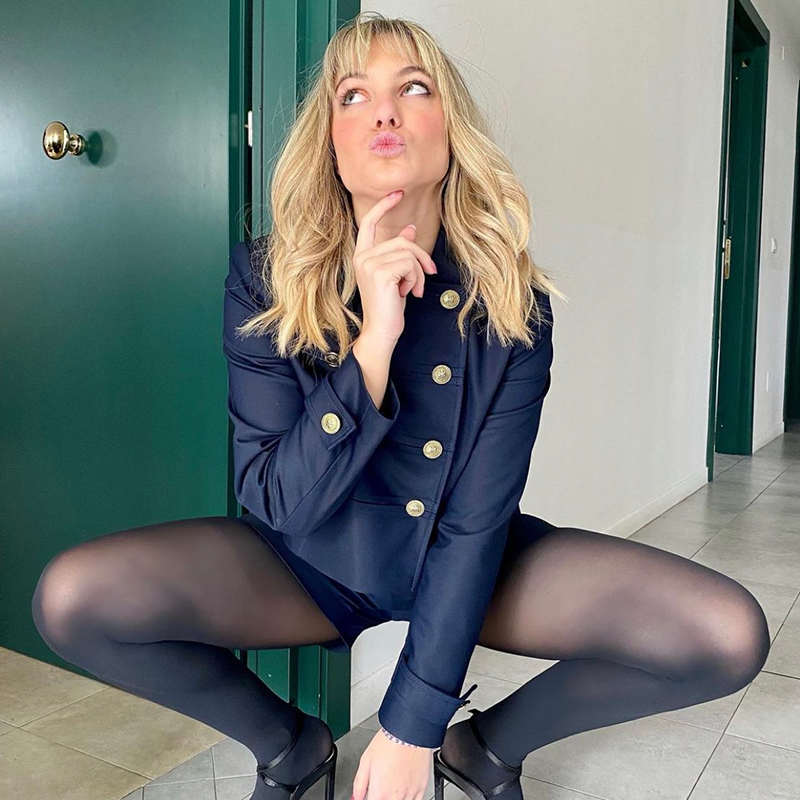 Letizia Bertoldi, born in Bologna on September 12, 2000, began to be passionate about music as a child, falling in love with the transverse flute at the age of 7.
For fun at the age of 11 she begins to sing and, little by little, two passions take shape in her, two parallel paths, so different from each other but complementary: opera and pop, which have always accompanied her step by step along the path. musical about her.
In 2020/2021 she participates as a singing student in the TV program Amici di Maria de Filippi, broadcast on channel 5 and Italia1.
Thanks to the school and the training path addressed within the program, the need arises in her to give vent to her creativity by putting her feelings and emotions on paper: today, in fact, Letizia is working on a project of unpublished songs with pop – electronic sounds.