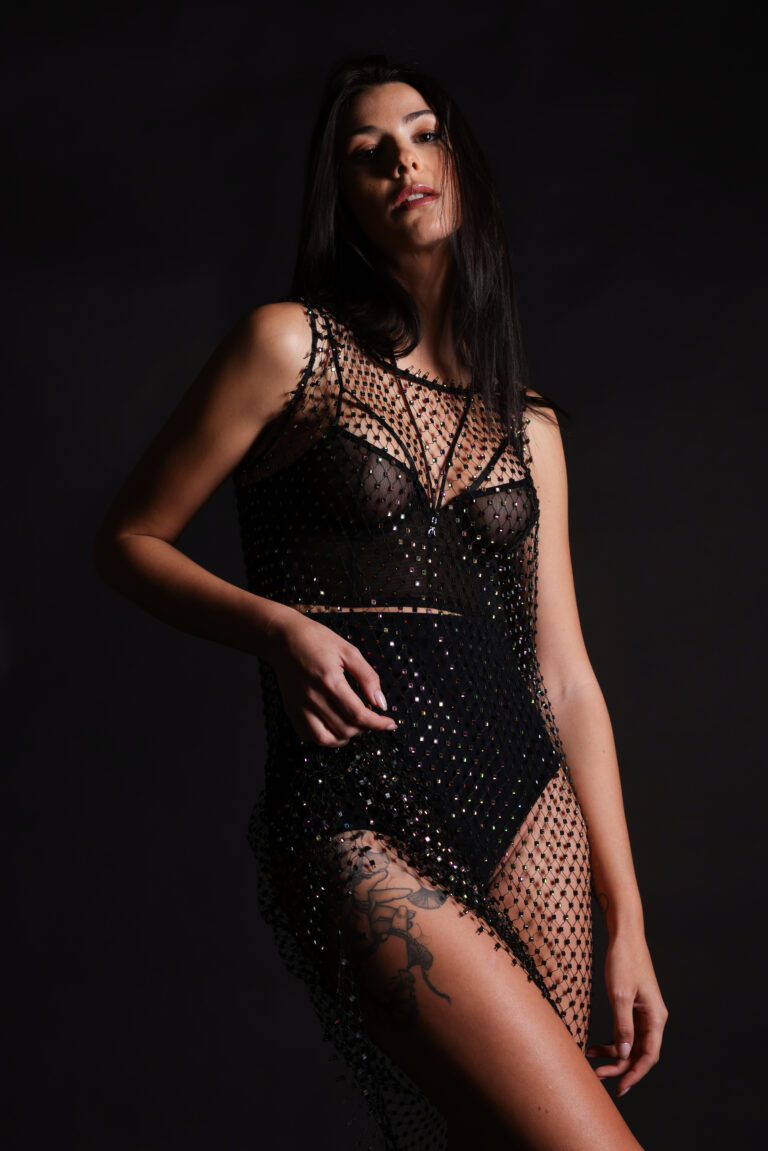 Ginevra Lamborghini, born and raised in Bologna on 25 September 1992, is the second child in the family.
Her creative spirit emerges from her childhood which will lead her, in the period of adolescence, to experience the inclination for singing and writing. She begins the musical journey as a self-taught at 13, discovering the great blues and soul voices that will inspire her both in writing and in her singing attitude. From her first blues love to touching pop and electronic melodies, in 2016 Ginevra takes part in a contemporary R&B project with marked electronic influences.
She decided to embark on a solo path, in 2020 she publishes her first single, "Scorzese", a self-referential song in pop urban style which will be followed by a second single "Alibi", always pop but with an R&B influence. In 2022 she published "Amami Davvero", written in collaboration with Nartico and Dalila Bizzini. In September 2022 she joins the cast of the "most spied on in Italy" house: the house of Big Brother Vip, broadcast in the primetime band on channel 5 every Monday and Thursday. Her stay at home is interrupted after a few weeks, but her interventions with the program continue during the live broadcasts from the television studio received by Ginevra, and the curiosity of the public for the dynamics created with another competitor still in the competition in the program, Antonino Spinalbese, the production chooses to bring Ginevra back in the house, as a guest for a week in december 2022. After this experience, she has the opportunity to perform during an episode, with DJ Alessandro Basciano, the featuring "I See U", out on all platforms from january 13th, 2023.